Crude oil non-state import capacity of the first 100 million tons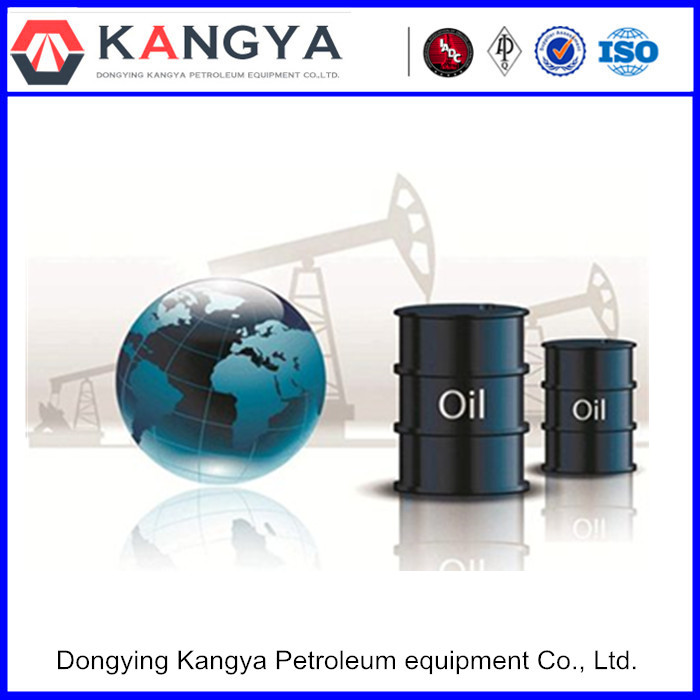 On November 8th, ministry of commerce issued the non-state trading of crude oil imports of 2018 total allowances, application conditions and application procedures, clear in 2018, non-state trading of crude oil import allowances of 142.42 million tons, this is the first time in recent years, the ministry of commerce determine the allowances of more than 100 million tons, nearly 55 million tons, or 62% on a year-over-year basis.
The crude oil in 2018 than state-run trade import quota forecast contains almost so far into the development and reform commission for examination and approval of imported crude oil use or approval queue all refining enterprises, with the right to use to import crude oil smelting line almost completely.
In recent years, the import of crude oil from the refinery has exceeded 80%, even close to 90%.It also means that the allowable volume of crude oil for non-state trade imports plays an important role in the amount of quotas that companies can receive.
On December 1 last year, the ministry of commerce released a total of 876m tonnes of non-state imports of crude oil in 2017, while the first quota was issued on January 16.Non-state trading of crude oil in 2018 of the total issued time compared to last year for nearly a month earlier, expect each smelting enterprises can also earlier than last year to get their own non-state trading of crude oil import allowances.
It is important to note that even though non-state trading of crude oil imports last year, the ministry of commerce announced 2017 allowances for a total of 87.6 million tons but in the actual process, the issuance of the ministry of commerce issued twice allowances for the sum of 91.73 million tons, far more than the end of last year released amount allowed.
In addition to these two batches, combined with the additional 1179 million tons sent to the refinery, the ministry of commerce actually issued a total of 103.52 million tons of crude oil for non-state trade imports this year.
More than 100 million tons of allowable total will still be adjusted in the actual next year.
The information of the ministry of commerce shows that the distribution principle is still in batches and additional adjustments.According to the actual import situation of enterprises, the operation demand and the new eligible processing enterprise application, timely supplemental and adjust the allowable amount.
Since 2018, remained partial orders, the distribution of the additional adjustment and strict appraisal principle, namely after the first batch of most issued, still have certain allowance as a regulation and adjustment tool, may be in a year of refining crude oil procurement planning a certain impact.
In the industry table, international futures prices are fluctuating, so there is a situation where companies need to wait for a quota to purchase.Because of the waiting time, the company missed the low price.But batches can be better adjusted according to the actual situation and use needs.
So far, a total of 29 local refiners have won 95.25 million tons of imported crude oil, corresponding to the elimination of backward and decompression capacity of 73.53 million tons.In addition, in addition to hualian petrochemical use imported crude oil is public, there is still a jade emperor prosperous time, xintai petrochemical, petrochemical, rich interpretation of mountain yu qing chemical use waiting for formal approval, a combined total in 9.78 million tons.The current practice of acquiring and waiting for approved imports of crude oil has exceeded 100 million tons.