1 billion tons! PetroChina (00857) discovered the largest conglomerate oil field in Xinjiang!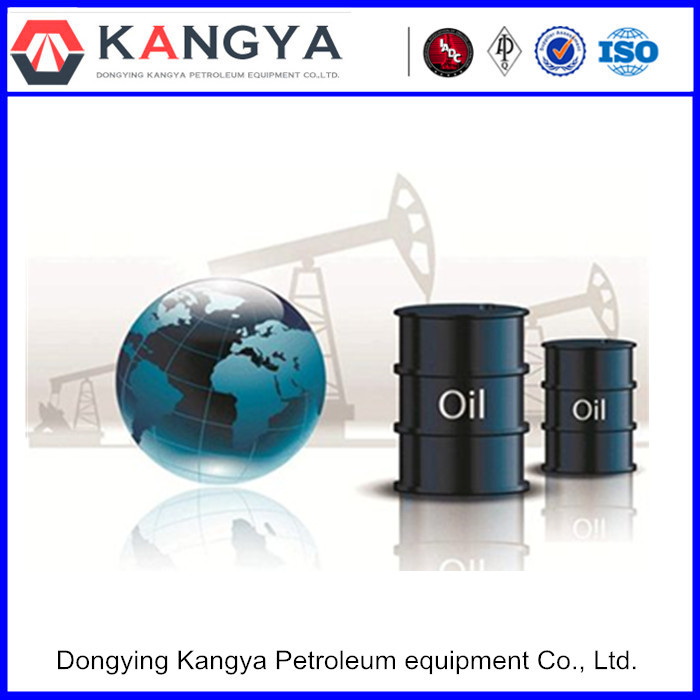 State-owned Assets Supervision and Administration Commission announced on the official microblogging Recently, China National Petroleum Corporation (Xinjiang Oilfield Company) discovered 1 billion tons of Mahu conglomerate in the central area of Mahu Sag in Junggar Basin, The largest conglomerate oil field discovered has the reserves of equivalent to recreating a Karamay oilfield and surpassing the United States Hemlock field and the Brazilian Camomile oilfield.
The Mahu Oilfield crude oil contains a scarcity of naphthenic components and is an irreplaceable main raw material for the refining of the unique aviation high-power kerosene and ultra-low temperature lubricants in China. Allegedly, the discovery of this large oil field is of great strategic significance for safeguarding national energy security, promoting the economic and social development in Xinjiang and long-term social stability and accelerating the building of "the Belt and Road".